5
Built to Last
Our enclosures are versatile, rugged, and easy to use. The custom designed and purpose built XE controller enclosure is arguably the most innovative product of its kind in the building automation industry.
With the XE-Medium and XE-Large, you can perform installations in less time with less frustration, while ensuring the safety of your electronics.
---
XE-Medium Enclosure »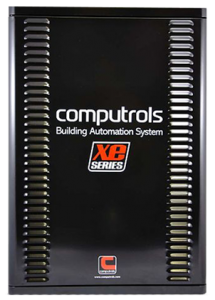 XE-Large Enclosure »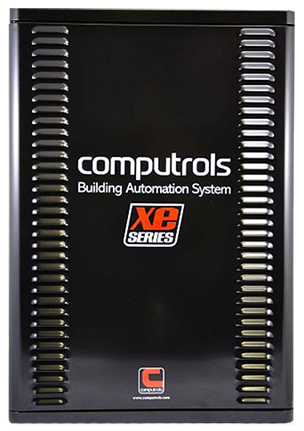 CBAS Compact »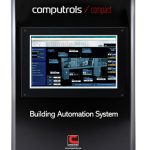 Highlights
The Computrols / compact combines an Intel Core 2 Duo computer running Computrols CBAS on Windows 7, with an industrial touchscreen monitor, a ruggedized steel keyboard/ mouse, and a Computrols DDC controller all in a single, compact enclosure.
---
Touchscreen Computer
Rugged aluminium magnesium alloy enclosure.
Built-in 17" TFT LCD Panel supports 1024X1280 pixels
Intel Core 2 Duo Processor L7500 (4 MB cache, 1.6 GB, 800 MHz)
300cd/m2 brightness
High-quality stainless steel keyboard with trackball
WiFi Capability
The built-in computer has WiFi so you can log into the system remotely.
Optional Energy Monitoring
Monitor energy usage through a wireless connection.
DDC Controller Ready
Designed to work with Computrols 8-LX, 16-LX, 32-LX, or 64-LX DDC controllers as well as legacy 8X, 16X, 32X, or 64X DDC controllers.
Pull-Out Keyboard
The stainless steel keyboard with rollerball mouse was designed to stand up to the most demanding environments.
---
Datasheets
Computrol-XE-Medium-Controller-Enclosure
Computrol-XE-Large-Controller-Enclosure
Computrol-Computrols_Compact
Computrol PANEL & INSTALLATION MATERIALS
Single block, double terminals for customizable lengths for landing wires.