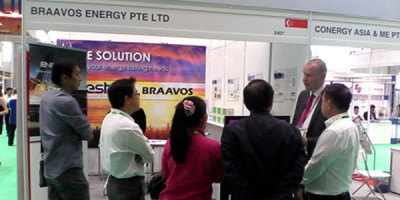 September 22nd, 2015
This September saw BEST executives jetting across the world to spread the message of green business in support of some of our key business partners in different regions.
Over in the east were attending IGEM (International Greentech & Eco Products Exhibition & Conference Malaysia) in partnership with BRAAVOS Energy Management Solutions, whilst on the other side of the world in Chicago, we attended the Energy Efficiency Expo with our partner Ensol Energy Management Solutions.
Closer to home BEST also attended The Energy Event in Birmingham – the UK's leading event for energy and utilities procurement professionals.
Naturally, we expected BEST's groundbreaking energy solutions to be popular, but even we were taken back by the enthusiastic response. It just further proves the case that the appetite for energy efficiency and energy savings is growing all the time – no matter what industry or part of the world you are in.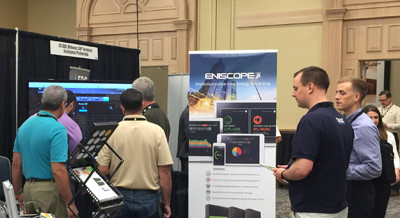 Queues down the aisle
Our user-friendly graphical displays and genuine real-time energy monitoring caught not just the attention of industry professionals and end users but also some of our competitors too!
BEST products were so popular that at some shows we had queues down the aisles and at one show we were literally left with no products on display at the end of the event as they had all been snapped up by excited new customers.
At the shows, we had wide interest across the board from energy optimisation consultants, facility managers and global brands including energy companies, multi-site retail chains, fast food outlets and hotel groups to name just a few.
Buoyed by this success, we will be looking for more opportunities to spread the BEST energy-saving message so keep an eye out for us appearing at an event near you. If you know of a relevant energy or business event that you would like us to attend, then let us know and we will see what we can do.