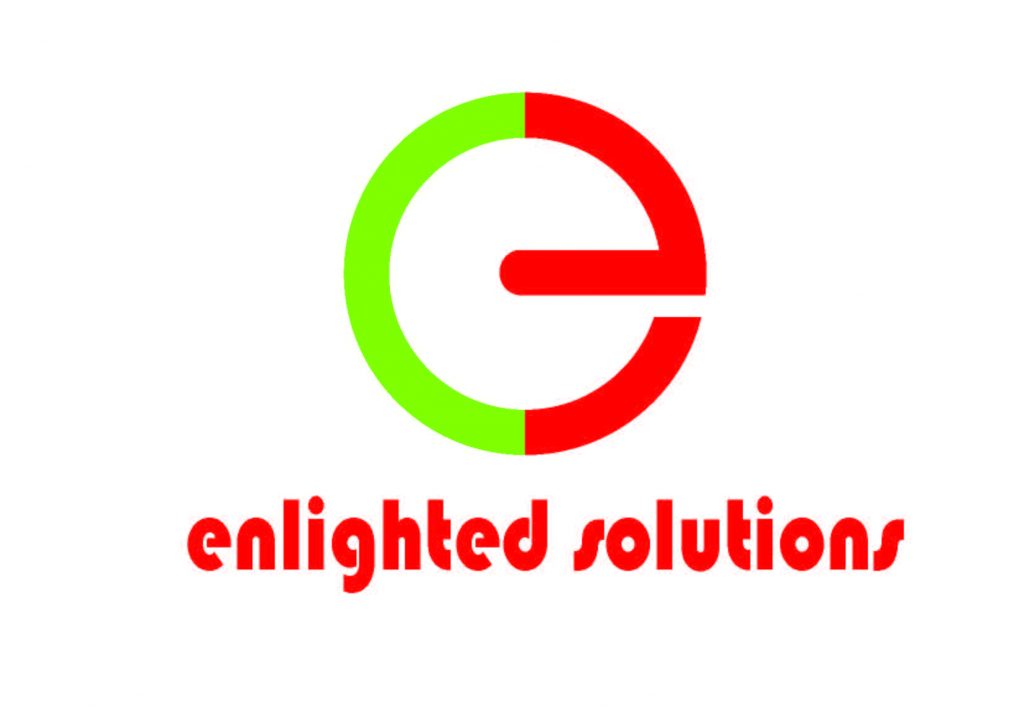 Would you fill your air conditioning system with propane? Mass marketers and retailers are aggressively promoting a hydrocarbon refrigerant "DoIt-Yourself
(DIY)" kit directly to homeowners and building owners as a replacement refrigerant gas for home or commercial air conditioning systems. Unlike the nonflammable
refrigerants used in home and commercial air conditioning by qualified air conditioning technicians, hydrocarbon refrigerants are made up of a mixture of propane
and isobutene and are extremely flammable similar to the gas in a barbecue tank.
The use of a flammable refrigerant in a home or building could create a serious fire and
explosion risk. Heating and air conditioning systems for homes and buildings typically have combustion flames and spark igniters that are ignition sources. A leak in the
refrigerant system could bring flammable vapours in contact with one of these ignition sources creating the potential for a serious explosion and fire, which could result in injury
or death.
Manufacturers of air conditioning systems do not support the use of hydrocarbon refrigerants in air conditioning systems already installed in the field because these
systems have not been designed or approved by the government for use with hydrocarbons. Currently, in the Malaysian market, there are no air conditioning systems
available for home or business uses that are approved by the government for hydrocarbon refrigerants. Using hydrocarbons in an existing air conditioning system could void the
manufacturer's warranty on the system.
In addition to these safety concerns, there is also a serious environmental concern associated with homeowners or business owners adding hydrocarbon refrigerants to their air conditioning systems. The refrigerants being replaced by the hydrocarbons are ozone-depleting substances and/or have high global warming potential (i.e., greenhouse gases). Under provincial regulations, refrigerants being removed from an air conditioning system must be contained and the work must be done by a technician qualified by the province.
If the homeowner or building owner attempts to remove the existing refrigerant, there is a very good chance that most of the refrigerant in the system will be leaked into the atmosphere. Allowing these refrigerants to leak into the atmosphere in Malaysia is against the law and will have a serious effect on the ozone layer and global warming.
Though there are no specific laws governing the sale of hydrocarbons as refrigerants in Malaysia, most provincial regulations require that service on home and business air conditioning systems must be done by a qualified refrigeration and air conditioning technician. Hydrocarbon refrigerants are an issue of concern for the provincial and federal authorities.
Homeowners and building owners should be fully aware of the potential hazards and liability of using hydrocarbon refrigerants in air conditioning systems. Would you want to install a substance in your heating and air conditioning system that is flammable and increases the risk of fire, explosion and environmental damage? Do you want to be responsible for adding hydrocarbon refrigerant to your air conditioning system that is a potential danger to your family or business colleagues? It just makes sense to use a qualified technician who is trained to know both the safety and environmental aspects of refrigerants and air conditioning systems. Some jobs are best left to the experts.
Enlighted Solutions Sdn. Bhd. (625129-X)
Sales & Marketing Office
Block E3-1-29, Jalan 1/152,
Taman OUG Parklane,
Off Jalan Klang Lama,
58200 Kuala Lumpur.
Malaysia.
Service & Maintenance Office
Selangor Darul Ehsan
Malaysia.
Telephone No. :           010-938 0248
Facsimile No. : 03-9054 4260
E-mail Addresses :
sales@enlightedsolutions.com.my
helpdesk@ enlightedsolutions.com.my